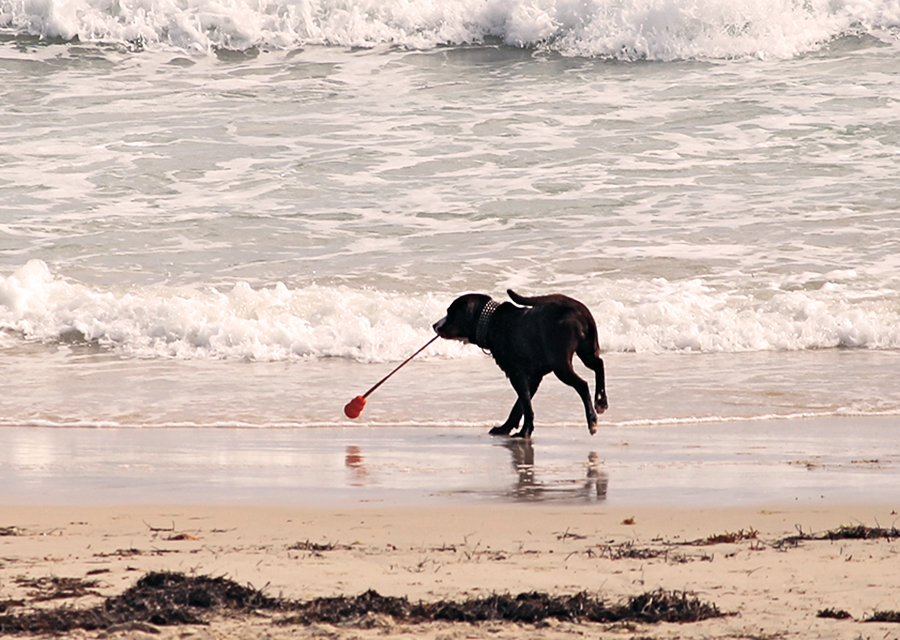 Cooling off at the beach is a great way to turn your hot dog into a cool dog. As long as it isn't too hot and you have plenty of water on hand, a trip to the beach with your dog can be an amazing way to spend a summer's day. Below we have listed some of the best dog friendly beaches in Melbourne.
Port Melbourne Beach
This beach is between Lagoon Peir and South West to Dow Street, St Kilda. It's a popular spot and a great plays to socialise your pup.
Ruffey Lake Park – 99 Victoria St, Templestowe, 3106
Not technically a beach but this reserve has large areas where your dog can enjoy some off-leash freedom and a dip in the lake.
Gardeners Creek Reserve Burwood- Sixth Ave, Burwood 3125
Again, not technically a beach but this fenced in dog park offers an off leash play area that includes sand and water.
Brighton Dog Beach – 19 Seacombe Grove, Brighton 3186
Located in Melbourne's southeast, this dog beach allows for off-leash playtime in a fenced off area. It's a popular pup destination so is also great for socialising.
West Beach St Kilda – 330A Beaconsfield Parade, St Kilda West 3182
West Beach is close to the City and offers off-leash fun with plenty of space for playing and splashing in the water.
Via:: Dr Kevin Pet Advice