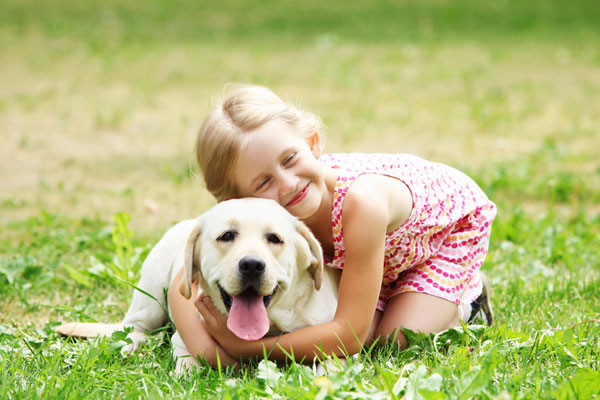 Microchipping
It is highly recommended that you microchip your pet. Microchips provide a permanent form of identification for your pet that cannot be changed or removed. This identification lasts for the life of your pet. In Victoria, microchipping is compulsory for cats and dogs. If your pet has been stolen and then later recovered, ownership of your pet can be challenged. Microchipping is the only way you can prove ownership of your pet.
Most pets will have been microchipped by the breeder. However, if they haven't, microchipping can be done in a consultation with your vet. The microchip is the size of a grain of rice and is implanted through a needle, as an injection, beneath the skin between the shoulder blades. This can be done safely without anaesthetic.
At Vets on Balwyn, your pet's microchip will be listed with the Australasian Animal Registry. It is your responsibility to notify the Registry to update your contact details. You can find the contact details of the Australasian Animal Registry and other microchip registers below. If you are not sure who your pet is registered with, you can find out through Pet Address.
Australasian Animal Registry – 02 9704 1450 or 1800 025 461
Central Animal Records – 1800 333 202
Petsafe – 02 8850 6800
Registrations
Council registrations are in addition to microchipping. Once microchipped, you can register your pet with your council. This can usually be done online. Council registration is mandatory for all cats and dogs over three months of age.
For more information, see:
– City of Boroondara
https://www.boroondara.vic.gov.au/community/pets/pet-registration/register-your-pet
– City of Manningham
https://www.manningham.vic.gov.au/pets-and-animals/pet-registrations-and-permits/register-your-pet