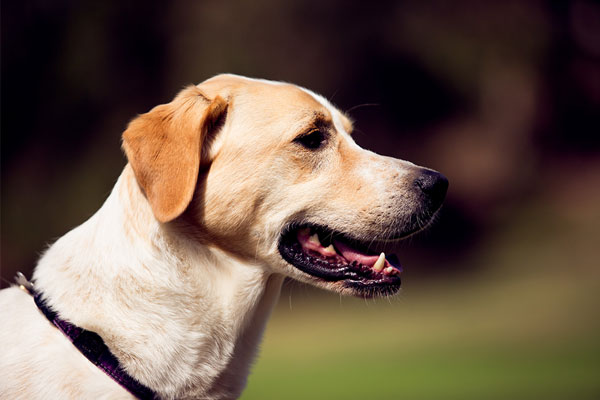 Protect the health of your cat or dog with expert dental care from Vets on Balwyn pet dentist services More than 80% of dogs and cats in Australia are silently suffering from painful dental disease. Tartar and calculus build up on our pet's teeth occurs due to lack of chewing and tooth overcrowding. This leads to tooth decay, tooth loss and pain. Over time, the heavy bacterial burden within the oral cavity can adversely affect other important organs such as the heart and kidneys.
Signs of dental disease include:
Inflamed gums (gingivitis)
Bad breath
Discoloured teeth
Loose teeth
Excessive drooling
Reluctant to eat hard food or chew
Facial swelling
Changes in behaviour (aggression, disrupted sleep patterns)
How can I keep my pet's teeth free from dental disease?
Free dental check at Vets on Balwyn
In addition to your pet's regular health assessments, Vets on Balwyn offers free dental checks and advice provided by our trained Veterinary Nurses. Please contact Vets on Balwyn if you would like to book a Dental Care Consultation with one of our trained Veterinary nurses.
Encourage regular (ideally daily) chewing
Raw meaty bones (chicken wings or necks, lamb necks)
Manufactured products (dental chews, Greenies)
Dried pigs ears
NEVER FEED YOUR PETS COOKED BONES. THESE MAY SPLINTER AND CAN CAUSE SERIOUS INJURY.
Dental Diets – Hills Science Diet T/D
This is the gold standard in dental care.
Each piece is substantially larger than standard dry kibble and has properties to reduce tartar and calculus build up. It is ideally used daily as part of your pet's complete diet.
Tooth brushing and anti-bacterial mouth rinses
Some pets will allow you to brush their teeth. This is most successful when started early (i.e. when your pet is a puppy or kitten). Soft small toothbrushes and specifically designed toothpastes are available from Vets on Balwyn. Human toothpaste is not suitable for dogs and cats.
Vets on Balwyn also recommends the use of an anti-bacterial mouth rinse. When used daily this rinse kills the bacteria which contribute to bad breath and periodontal disease.
Veterinary dental care
As part of your pet's regular health assessments provided at Vets on Balwyn, your vet may recommended a professional dental scale and polish to:
Prevent the onset of irreversible dental disease and tooth loss; and
To extract infected and damaged teeth
Vets on Balwyn utilises sophisticated ultrasonic cleaning equipment and other facilities to provide the best dental care for your pet. After an ultrasonic clean has been performed, the dental care team at Vets on Balwyn will formulate a dental care plan tailored to your pet's needs.
For the best dental services in Templestowe, Eltham, Bulleen, Doncaster, East Doncaster & beyond contact Vets on Balwyn today.