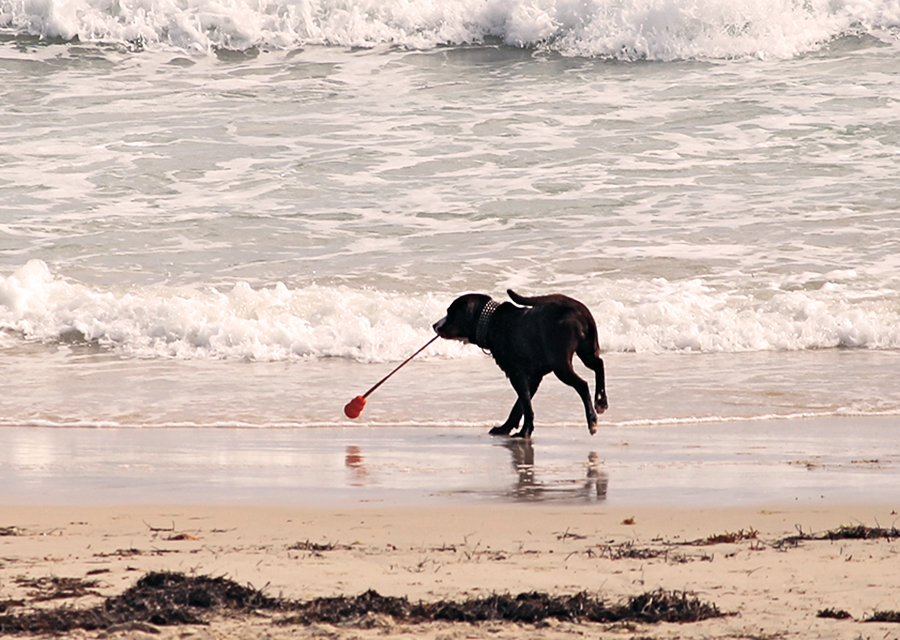 The warmer months provide a great opportunity for us to get out into the sunshine with our pets! With the heat comes a few potential dangers – here are some of the more common things to be mindful of over the summer months:
Heatstroke is a common problem seen in both dogs and cats during summer and is very serious. A few simple tips can go a long way to help prevent it:
Never leave your pet unattended in a parked car. Temperatures in a car can rise to dangerous levels and can rapidly reach more than double the outside temperature even on mild days. Tinting, parking in the shade, or leaving the windows open do not help to reduce the inside temperature significantly.
If you find your dog panting heavily, doesn't obey normal commands, has warm, dry skin and a rapid heart beat, he may be suffering from heatstroke. Other signs include vomiting, anxiety and high fever. Try to cool them off with cool water, cold packs and a cooler environment; and of course see a vet as soon as possible.
Avoid walking or exercising your dog at the park in the middle of the day. Apart from the outside air termperature, another good test for this is to take a few steps on the footath in your bare feet – if it's too hot for you, it is too hot for them!
Senior pets and arthritic animals sometimes can't get themselves out of their hot kennel. Kennels should always be kept in a shaded area with plenty of airflow around it.
Keep them cool – keep inside if possible, frozen pet treats, ice blocks, paddling pools are all great ideas on those really hot days.
Is your four-legged friend a Pug, Bull dog, Mastiff, or Chow Chow? Dogs with short muzzles like the breeds just mentioned are even more susceptible to over heating, so as their owners, you need to be even more careful.