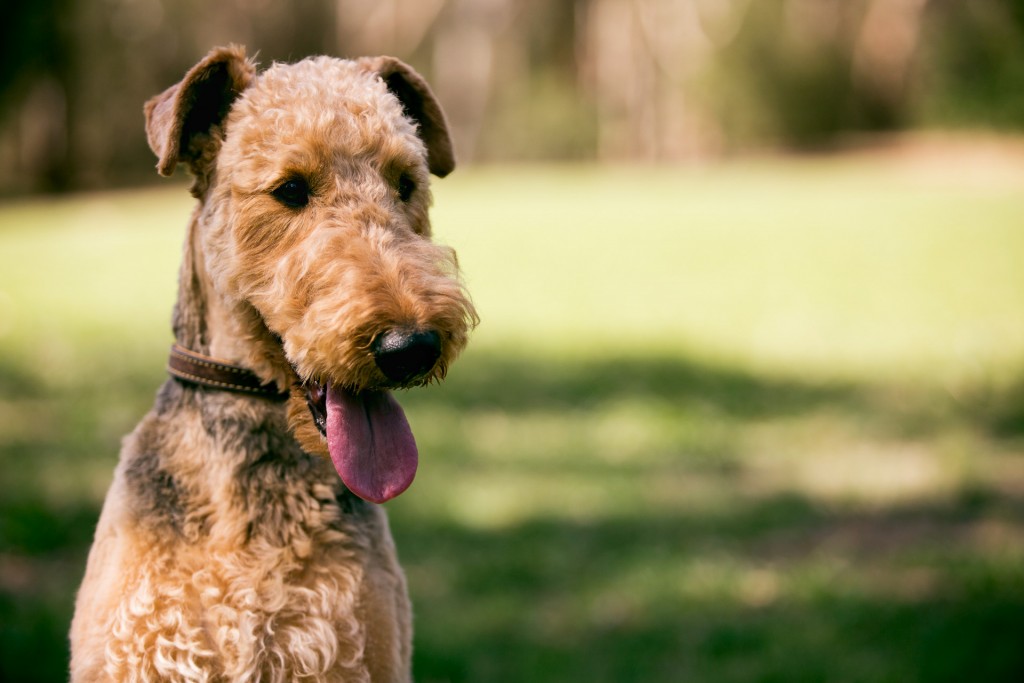 We all love a treat over Christmas, but making sure your pet has the right ones is important.
It's normal to go a bit over the top with food over the festive period, but whist you're being merry it's important to make sure your pet doesn't join in. The following items are bad for your pet and should be kept away.
Chocolate
Most people know that chocolate can be toxic for cats and dogs, but with the sweet stuff likely to be floating around over the season it's important that it is out of their reach.
Raw or undercooked turkey
For many it's a tradition to have turkey on Christmas day, but as you're preparing the bird it's important to make sure your pets don't get near any raw or undercooked meat. Should they have any of your cooked turkey make sure it is boneless.
Alcohol
Those who will be celebrating the end of the year with a glass of champagne should be vigilant none gets near their pet as alcohol can lead to a lot of nasty symptoms, including vomiting and breathing difficulties.
Wrapping paper
Wrapping can lead to intestinal obstructions if a pet digests it. It is also important to keep any plastic bags or covers out of reach as pets can suffocate if they get stuck in them.
Via:: Dr Kevin Pet Advice