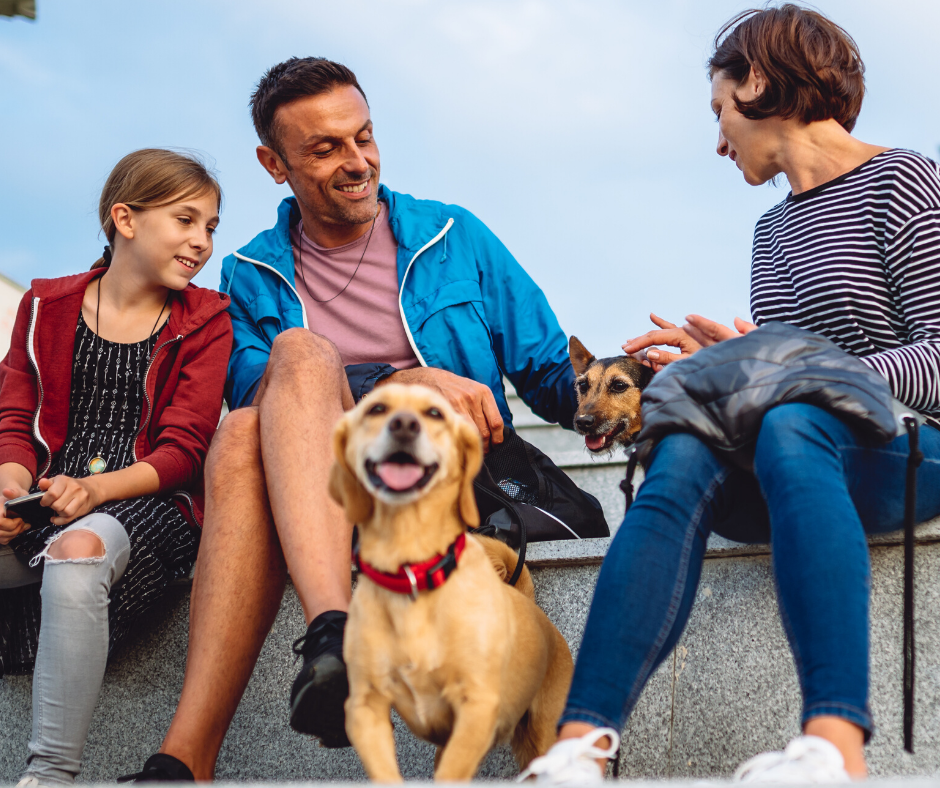 During this constantly evolving situation regarding COVID-19, the safety of our clients, patients and team members is our highest priority. We are in this together. 
Contactless Consults:
We have decided to implement the below guidelines and we ask for your understanding, patience and your cooperation so we can all do our best to protect each other.
Veterinary care is an essential part of our community – that's why our clinic will continue to provide all of our usual services during this time.
To focus on safety, we also want to work with you and our team to limit direct contact, and ask that you please follow the below steps:
• Upon your arrival at Vets in Endeavour Hills, please remain outside the clinic and call us.
• After receiving your call, we will check you in as soon as possible from outside the clinic.
• If you are picking up food or medication, please remain in your car or outside the hospital and call the front desk. We can happily deliver your order to your car.
• If you are not feeling well or are likely to be at risk of exposure to coronavirus, please ask a healthy friend or family member to transport your pet to the hospital on your behalf.
• We will do our best to coordinate your visit from outside the hospital and provide you with follow-up and payment instructions.
Thank you for all your patience and cooperation during these challenging times. It is Vets in Endeavour Hills's mission is to bring joy, love and the highest level of veterinary care to all fur families.
If there is anything further we can do to assist you and your pets, please do not hesitate to call or chat to one of our friendly team members.
Your friendly team,
Vets in Endeavour Hills