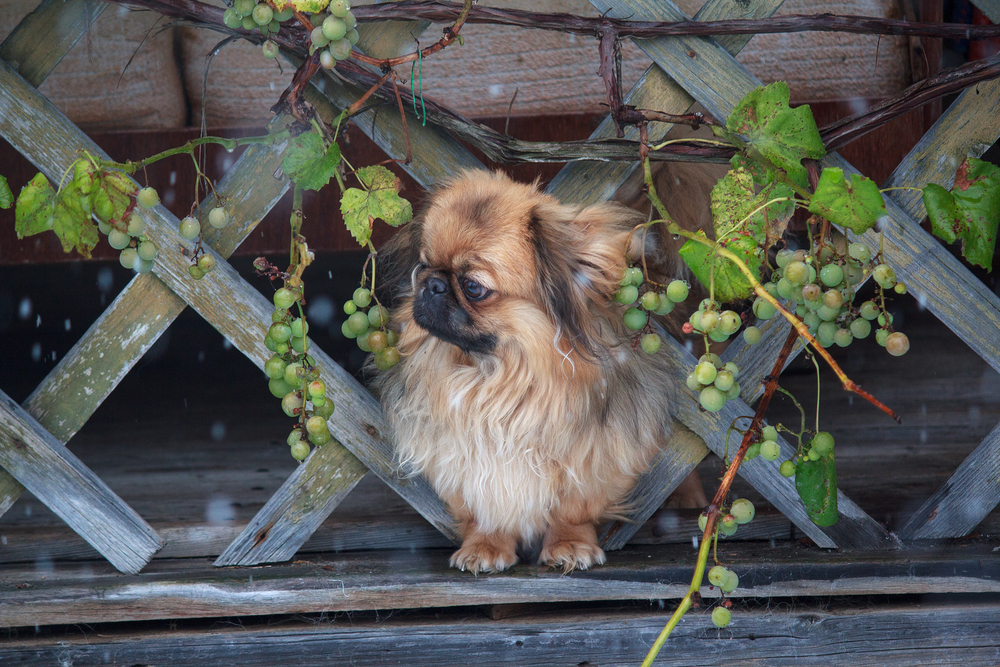 Keeping your pet safe is not just about feeding them the right kind of food. It's often about looking around your own house and removing risks that can potentially harm their health. But how do you know what's classified as a risk for your pet? Well, today, we're giving you some examples of common household items that you should be wary of.
Plants
While houseplants might seem perfectly harmless, certain varieties can be very harmful to your pets. You should always research whether the new plant you're planning to buy is harmful to your cats or dogs before you purchase it. If you find that you already have a plant that is potentially harmful, keep it in a place that your pet cannot access.
There are many toxic houseplants on the list, which is why it's important to do your research and talk to your vet. Here are just a few common houseplants that can be deadly news for your pet:
Lilies
Aloe Vera
Bird of Paradise
Devil's Ivy
Yucca
Rodenticides
Rodenticides, commonly known as Rat Sac, are designed to smell appealing, and unfortunately, they don't just attract rats and mice. Your pet might be drawn to them and decide to chew them – which is obviously extremely dangerous for the health of your pet. Therefore, it's vital to place traps in areas that your pets can't get to, and only set traps if it's absolutely necessary.
You should remember that even if your pet doesn't chew a rodenticide, they can still be poisoned if they choose to attack a rodent that has been affected by the rodenticide. Thus, your best option to get rid of the rodent problem without harming your pets would be to contact a professional exterminator.
Food
For a full list of foods that can be harmful to cats and dogs, you should get in touch with your vet.
The most common toxic foods include:
Chocolate
Grapes and raisins
Macadamia nuts
Onions and garlic
Salt
Caffeine and alcohol
Human medication
Always keep your medication in areas your pets cannot reach. If human medication is easily accessible to your pets, they can be severely impacted. A medication as simple as Advil is a common cause of painful gastrointestinal ulcers in cats, dogs, birds and ferrets.
Some common medications to keep out of reach include:
Antidepressants
Paracetamol and anti-inflammatories
Cold medicines
Muscle relaxants
What to do if your pet comes into contact with a toxin
You should follow this three-step action plan if your pet has chewed, vomited or ingested anything that resembles a household toxin:
Immediately collect any packaging as this assists your vet in identifying the toxin.
Collect what you can of the toxic substance, even if it has been chewed or vomited. This also helps with identifying the toxin (particularly if there was no packaging).
Get in touch with your vet straight away; symptoms of poisoning may not show immediately and it is safer to be proactive.
If you need to take your pet to an Endeavour Hills veterinary hospital, your first port of call should be Vets in Endeavour Hills. We take the health of your pet very seriously and getting in touch as soon as possible could save your pet's life. Please do not hesitate to call us on (03) 9700 2264 if you are worried about your pet.